LiveForTheFunk Interview →
Zodiac Signs to Wolf Tone →
Press Release for new ZODIAC Self-Titled EP →
ZODIAC Debut LIVE set @ Wrongbar →
Playing my first live show tonight at Wrongbar here in Toronto. The bill is stacked with BADBADNOTGOOD, Ango, Lunice, MyManHenri! Im on at 2am. 
BBC Radio1's Gilles Peterson plays Zodiac →
Join my page on Facebook. →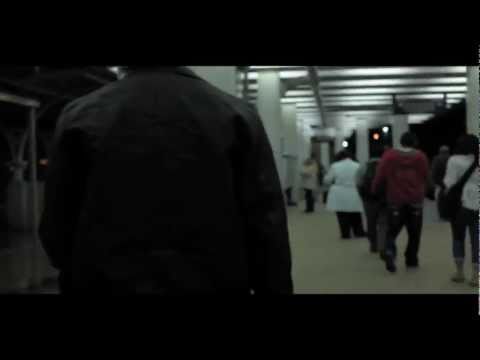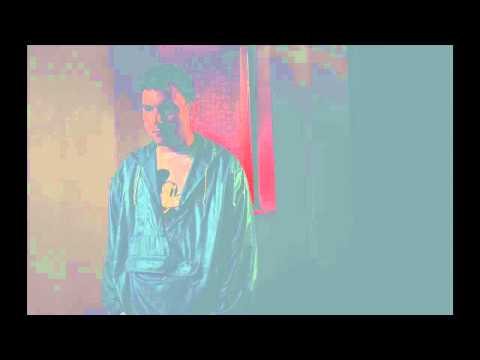 dl Points
http://www.mediafire.com/?j7qzpzk5vfmnvrs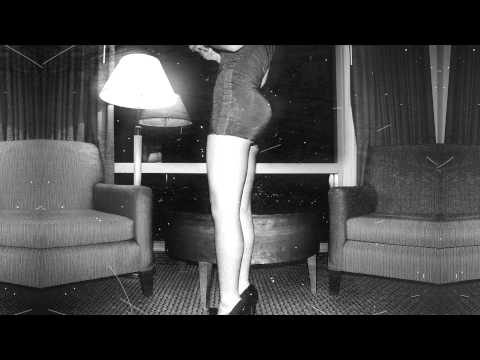 ZODIAC X THE JEALOUS GUYS 'AUDIOBOOK' →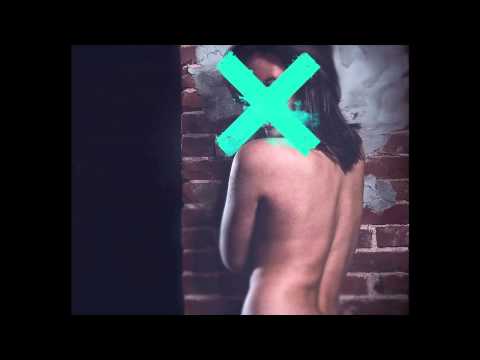 Shlohmo likes What You Need →
The Weeknd - What You Need featured in one of Shlohmo's newest mixes.
COMPLEX SHOWING SOME interesting LOVE →
New Zodiac X The Jealous Guys music video
15 tags
NEW ZODIAC X ROACH GIGZ.............I GOT'EM LIKE →
Did this little number for Southern Hospitality and Roach Gigz. Check out whats in that styrofoam cup.
When Zodiac gives you Lemons, dont incest!
The Weeknd HOUSE OF BALLOONS POLARIS SHORT LIST... →
Really thankful to be apart of something that has made it so far in such little time.
MachineDrum's Leisure System Radio Mix →
Shout out to MachineDrum for using The Weeknd - The Morning (Original Mix) produced by Zodiac in his recent Leisure system mix! 
I got some blog love. #AUDIOTAPE →
Watch
I know some people love this.
WHO LIKES THOSE PURPLE EATERS?
My work. →